Special Offer. My preferred operator in Zambia has an excellent area for sitatunga in the North of the country on the Tanzanian border. This area was slated to become protected by the Frankfort Zoological Society with '17 being the last year of hunting. Well! Africa is Africa and my operators have found themselves with the GMA again for the '18 season but it will be the last season.
Reality here is that anyone that can shoot fairly well and can stay at least 3 days will get a sitatunga and a good trophy of 26″-28″ and 30″ is possible.
Tondwa is accessed from Lusaka via an inexpensive scheduled flight and a 2-2.5 hour drive to camp.
The camp is the traditional Zambian reed affair and very comfortable.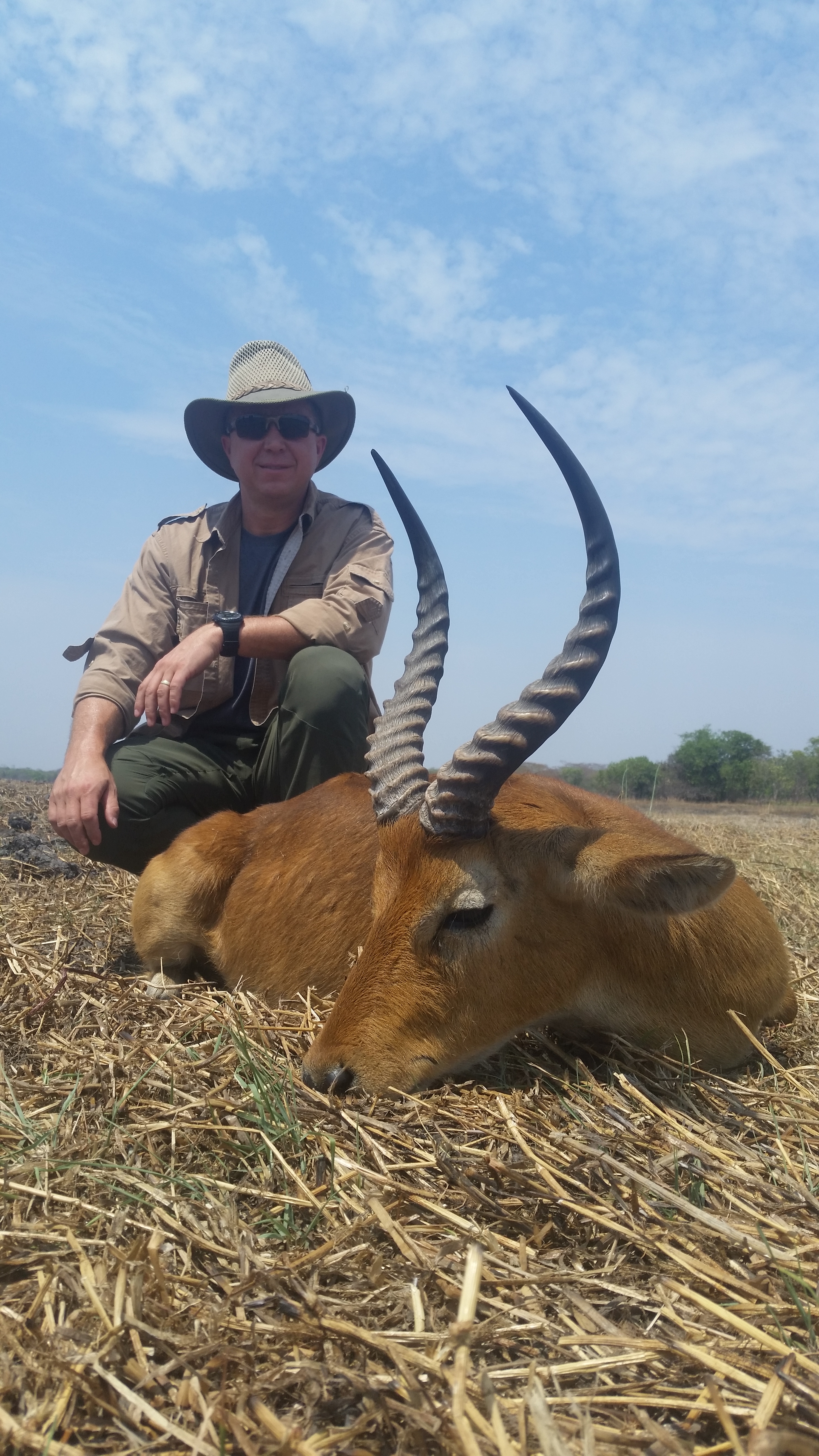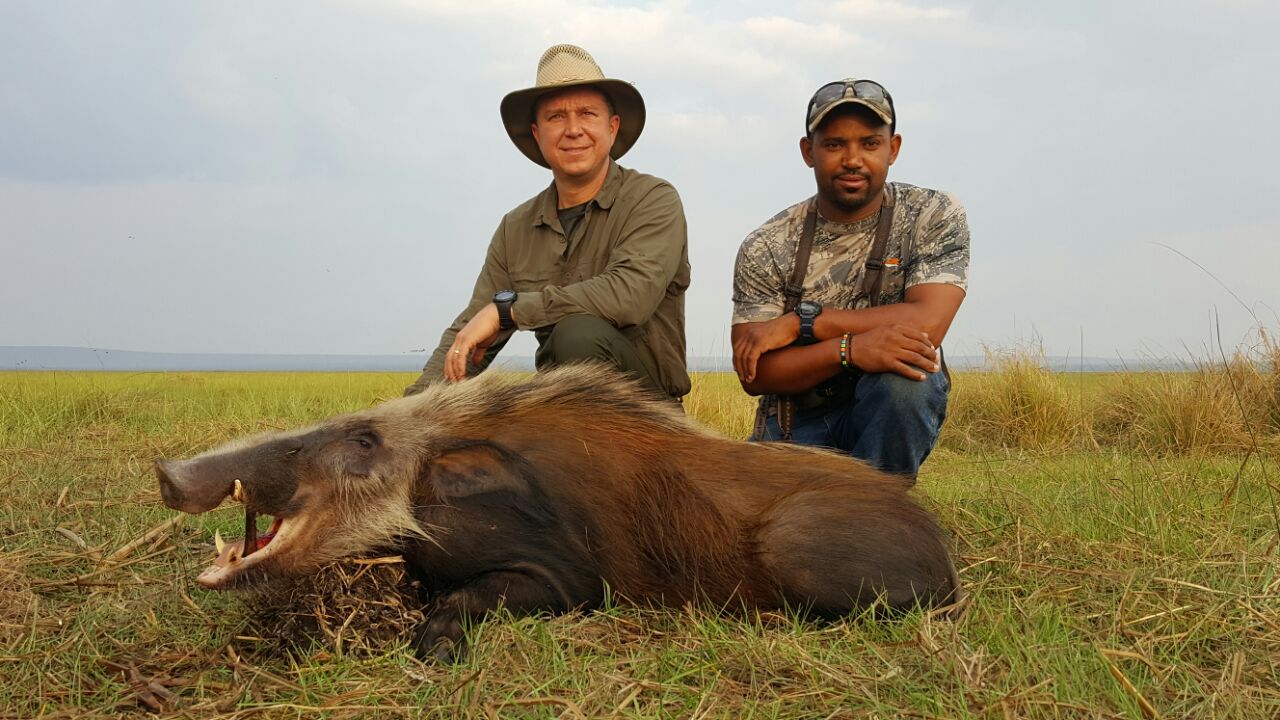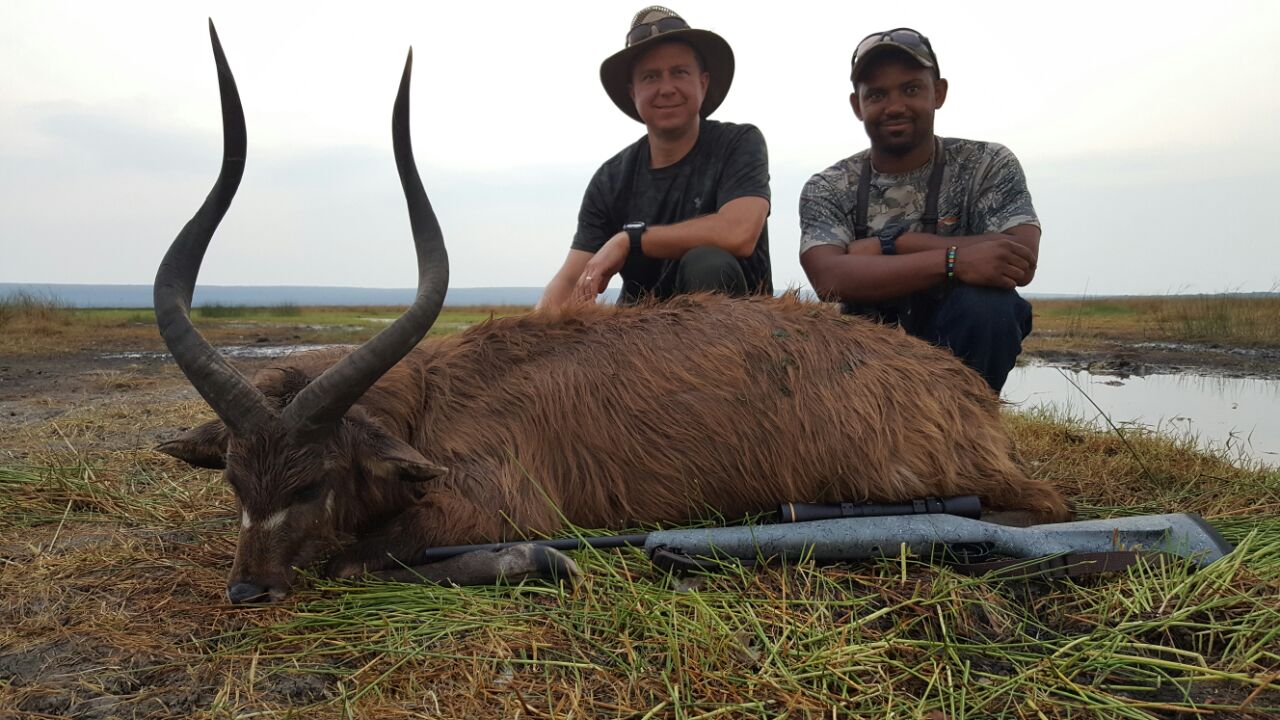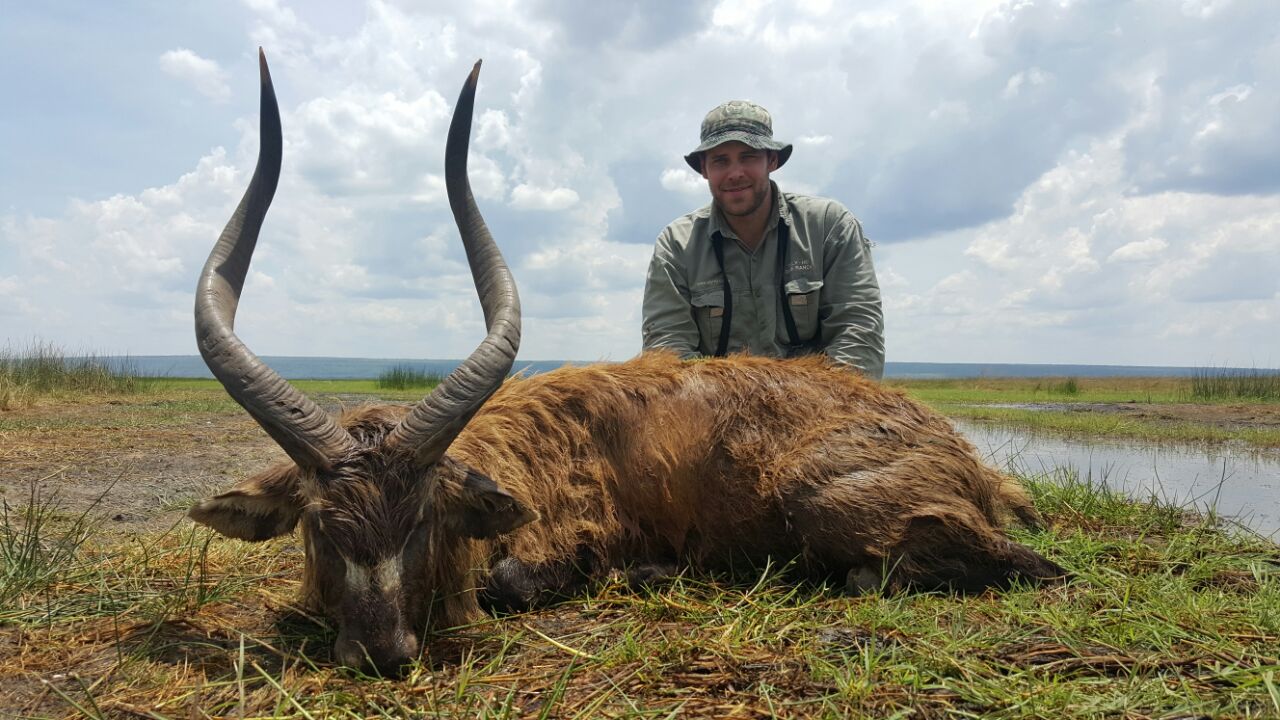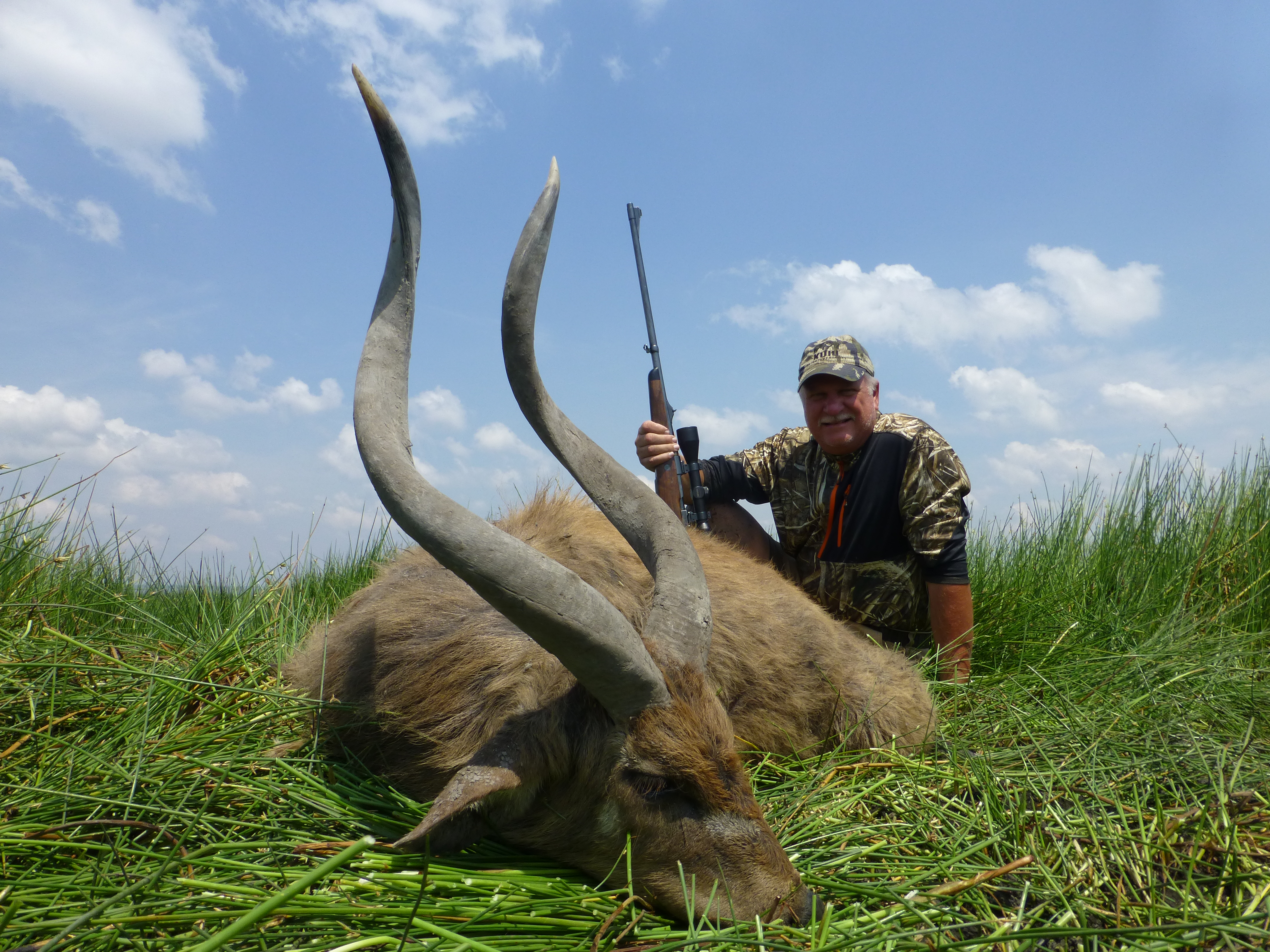 Pricing:
1×1 7 days $5,950
Concession fee $2,500
Licenses, gun permit, conservation fee $1,500
Dip/pack $1,650
Extras:
Ammo duty $2-$5 per round
Departure tax $10
Security charge $5
Guest wing accommodation as necessary $60 per night to include meals
Trophy fees:
Sitatunga $6,000
Bushpig $850
Blue duiker $950
Puku $850
Reedbuck $850
Longer safaris to include eland, sable and roan can be arranged. Contact us today with any questions on this great deal!